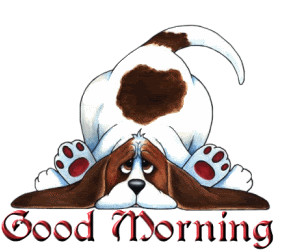 Hi all! I woke up early today and helped my father prepare our breakfast. As what I've told you, me and my father are alone in the house now after my mother and sisters and brother went to Cagayan de Oro city. Although I know that my father knows how to cook food and all that preparations like my mother always do every morning, still I helped him. He cooked our breakfast and I bought my favorite morning drink, Milo in a nearby sari-sari store. I don't know if all of you understand what a sari-sari store is! Hehehehe! But sari-sari store is just a typical store that sells assorted goodies that's why it is called
sari-sari
because it's the Filipino term for assorted. Moving on, I also checked my online accounts in
SocialSpark
,
PPP
,
Smorty
and
iHype
to see whether there's an available task for me to write about. Luckily, through the help of my
angel
, I was able to get some. Heheheheh! And so I am very happy today! Hope this happiness will continue until I retire to bed later this evening!
Again, Good Morning everyone and
happy blogging
!