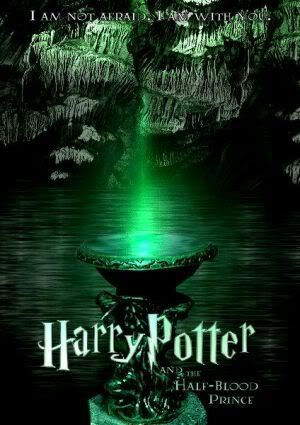 SAD! I just read an article over the Internet saying that the next flick of Harry Potter has been moved to summer. This means that all Harry Potter fans all over the world will see the film next year's summer, that is July 17, 2009, instead of November 21 2008! Huhuhu!
According to Alan Horn, president of Warner Bros., the film was really actually scheduled on the the "suppose to be" date and the change was not due to any production snags. Also, he added that the move was made to take advantage of an open weekend in
Hollywood
's busy summer season.
For more information regarding the said issue, visit this
link
.